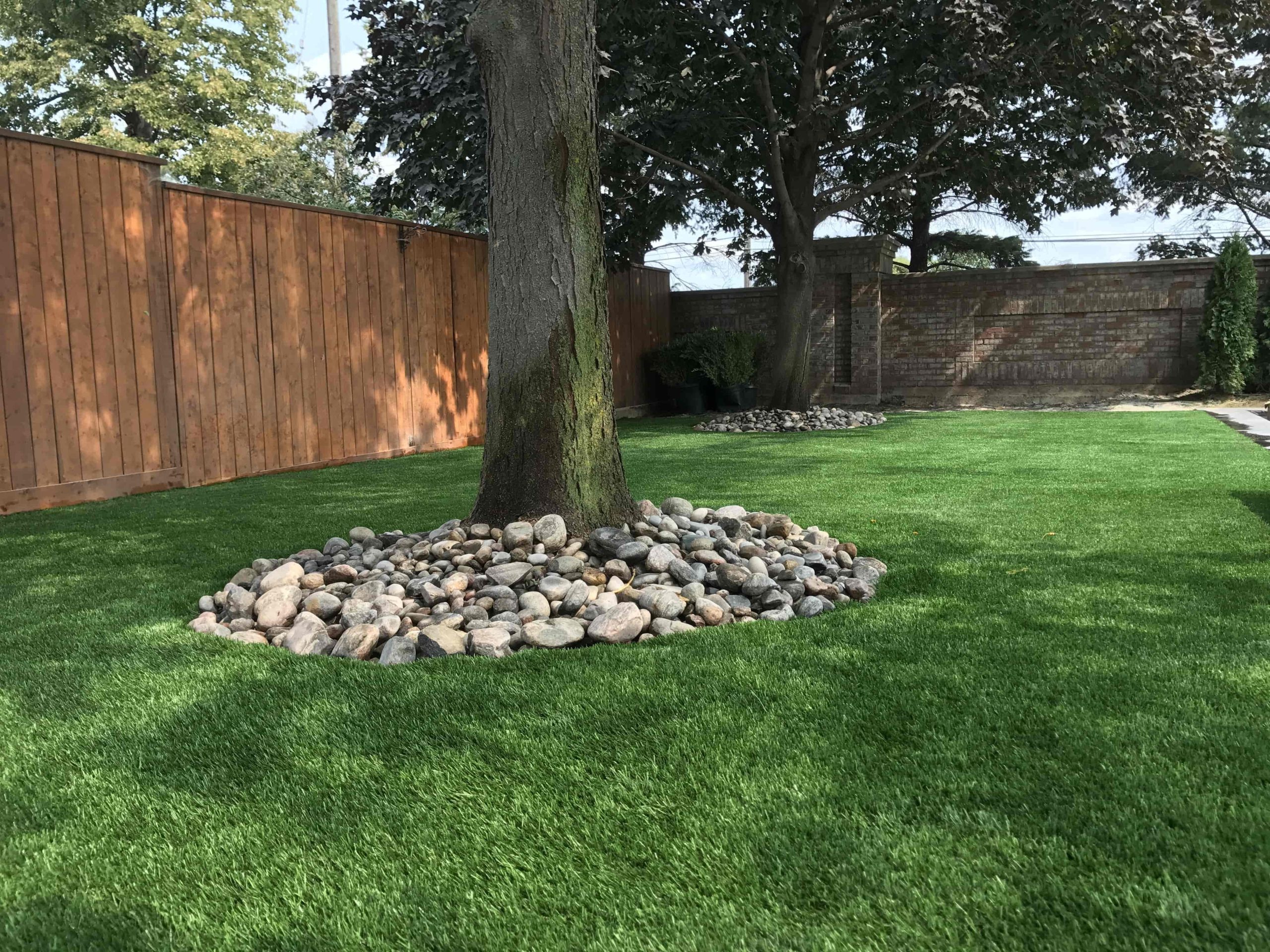 Maintenance Free Lawns Have Arrived!
Premium Artificial Turf
No Mowing. No Weeds. No Water. No Mud.
Our awesome artificial turff utilizes a soft polyethylene UV protected synthetic fiber. Treated and tufted on a porous backing, Lazy Lawn® is the same quality product used in school playgrounds, play yards, and lawn applications. Lush and lifelike, our artificial turf boasts a realistic "fresh cut" appearance combined with a soft pleasing feel.
Lazy Lawn® offers a comprehensive 12 year warranty on our awesome artificial turf, and our workmanship - providing you with the peace of mind you deserve.
With Lazy Lawn® Artificial Grass surfaces, maintenance is achieved with a garden hose, leaf blower or a plastic rake!
Do Your Own Estimate
Instant Quotes in 45 seconds