Lazy Lawn® is Canada's leading choice in the distribution and installation of artificial grass lawns. From coast to coast we provide both residential and commercial property owners an affordable, low cost solution to traditional lawns and paving applications.
Our awesome artificial grass will decrease your water consumption and enhance the look and value of your home. Spend more time doing the things you love instead of doing the things you don't – like seeding, weeding, watering and mowing.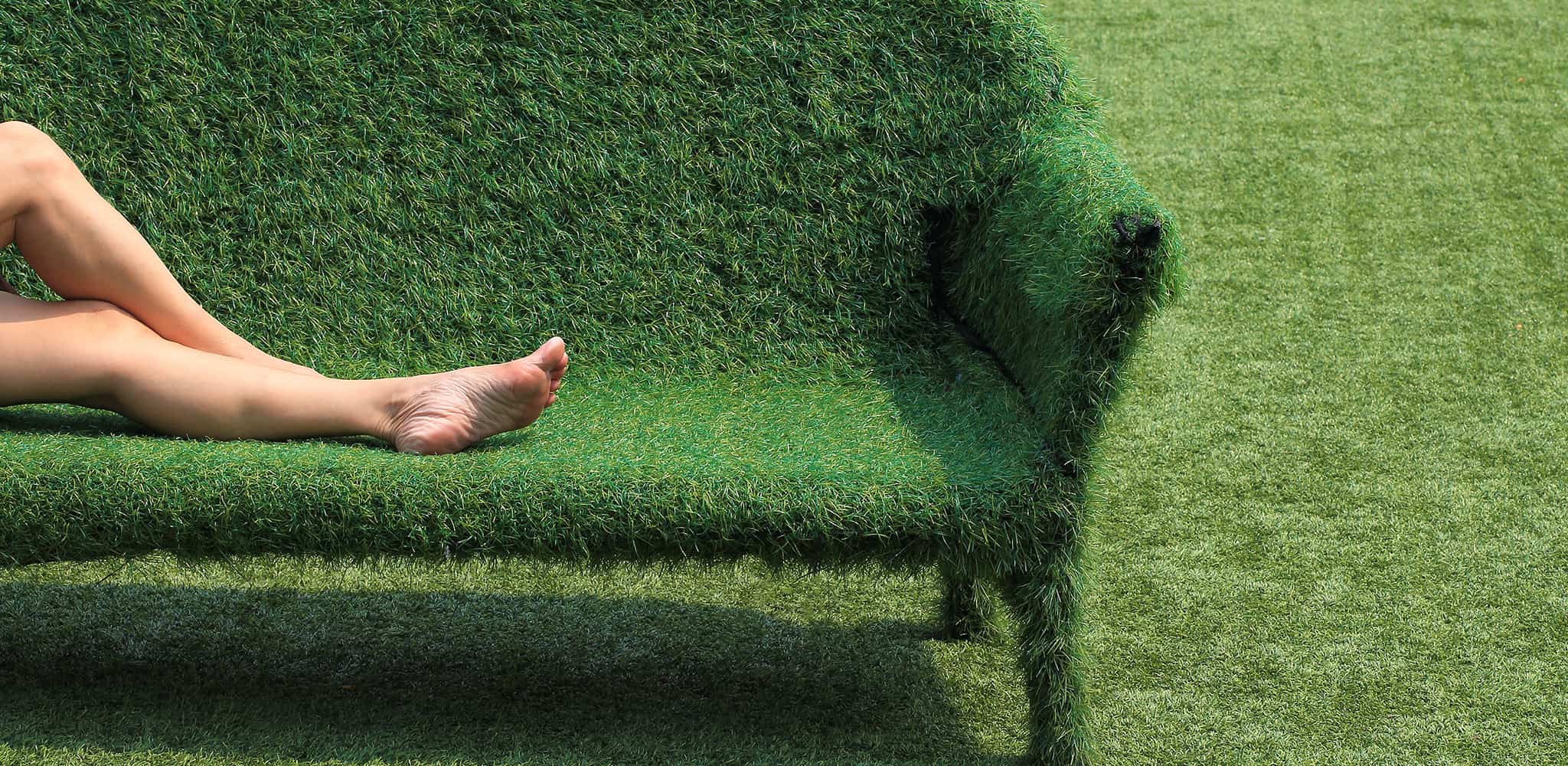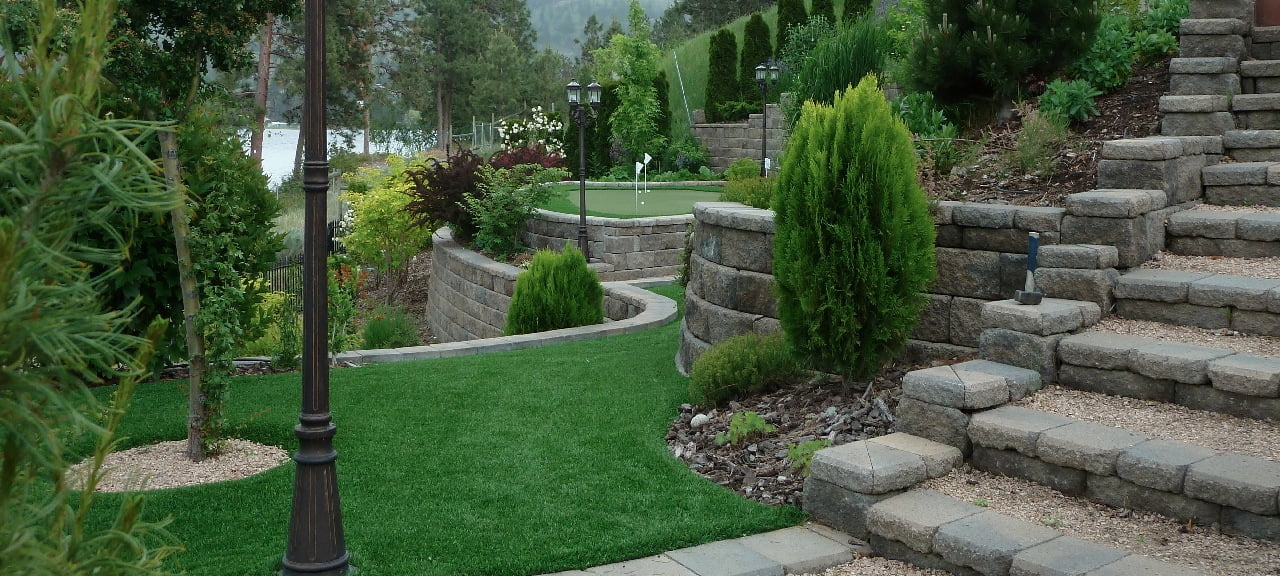 The mission of Lazy Lawn® is simple and straight forward:
We're committed to changing the way people look at artificial grass and lawn care by providing a top of the line product by offering an exceptional looking lawn that will last for many years to come. We here at Lazy Lawn® believe that superior customer service coupled with a superior product should be expected and delivered from inception and onwards. We operate our business with integrity and a consciousness of environmental awareness. When it comes to the lawn care industry our staff are knowledgeable and trained professionals who strive for 100% customer satisfaction.
Lazy Lawn® Inc. values communities and charities in our nation. In order to show our support a percentage of all Lazy Lawn® sales will go to help underpriveged young athletes here in Canada. Our greater international goal will be to provide clean drinking water to malnourished children in impoverished countries. Creating a beautiful landscaped lawn with Lazy Lawn® will provide you and your family with more than just a beautiful lawn. Our awesome artificial grass will decrease your water consumption and enhance both the value and the curb appeal of your home.