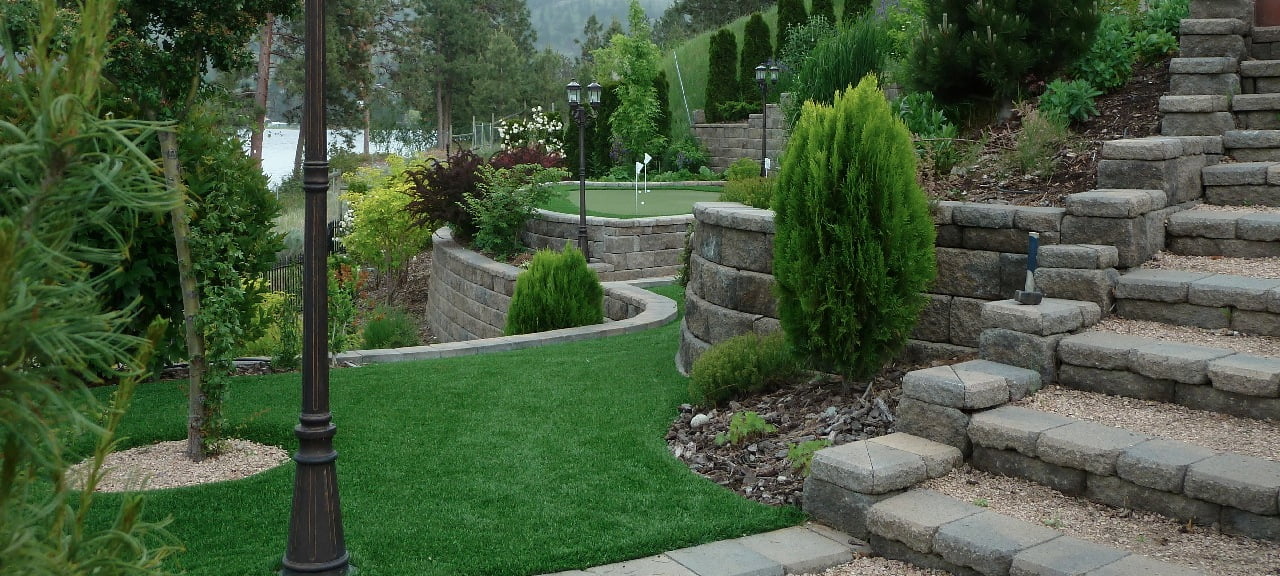 Terrace Turf
No Mowing. No Weeds. No Water. No Mud.
Terrace Turf
Do you want to add some greenery to a dreary space? Artificial grass on the terrace, balconies, patios, and rooftops is a great addition to create a bare-foot-friendly environment.
Roof terraces are now commonly used locations, as opposed to the past, when the top levels of buildings were nearly never occupied. It is now possible to outfit your roof terrace with high-quality synthetic grass to create an outside setting that is both visually appealing and completely comfortable. You can use synthetic grass to improve your relaxation or cocktail areas.
Using synthetic turf or grass in these areas allows you to experience the look, feel, and benefits of natural grass without the difficulties that come with it.
Why Choose Terrace Turf?
An artificial grass terrace garden is aesthetically pleasing and requires very low maintenance. It is not impacted by the changing of seasons, unlike real grass. As a result, it retains its lush green, well-kept appearance throughout the year.
It is stain-resistant and readily vacuumed, ensuring a clean appearance and feel.
Furthermore, unlike natural grass, it does not require fertilizers or frequent watering to grow and maintain its lushness. Not to mention that you won't have to pay for a lawnmower or a gardener.
Artificial or fake grass comes in a variety of sizes, densities, and colors of green. It works wonderfully both inside and outside. You install fake grass for the balcony to make a little lawn. It can also be used on your deck or rooftop terrace. And if you have pets, it's unquestionably a superior option.
Artificial grass always outlasts natural grass in terms of durability. It can easily survive for 15-20 years or more, depending on the quality.
Our Speciality
A soft polyethylene UV-protected synthetic fiber is used in our Awesome Artificial Grass for balcony and rooftop. Our synthetic grass is lush and lifelike, with a realistic "new cut" appearance and a soft, satisfying feel. With all of this, wear is minimal. You will not have to bother about watering or upkeep at any time of year, including when you go on vacation.
This grass is more resistant to harm caused by any external agent, including footprints, than natural grass. Lazy Lawn® provides a complete 12-year warranty on our fantastic artificial grass and workmanship.
Terrace Turf Installation
Laying artificial grass on the roof terrace is simple, quick, and risk-free. It only takes a few hours to completely transform your room.
The installation of artificial grass on balcony or rooftop consists of four basic steps:
1. Add our turf tiles base system for optimate drainage
2. Add the turf to the surface area
3. Bond the turf to the base system to secure the turf and remove any tripping hazards
4. Infill the turf with your choice of awesome infills.
Patios, porches, balconies, and rooftops can all benefit from artificial turf. With artificial turf installation, almost any area around your home or office can look wonderful. If you don't want to cover the entire area with turf, you can cut smaller sections to fit beneath potted plants or build pads to go underneath lawn furniture. The truth is that artificial turf is so adaptable that you may be as creative as you desire.
You can always rely on our Lazy Lawn® experts to walk you through the full Terrace lawn installation process.
Do Your Own Estimate
Instant Quotes in 45 seconds